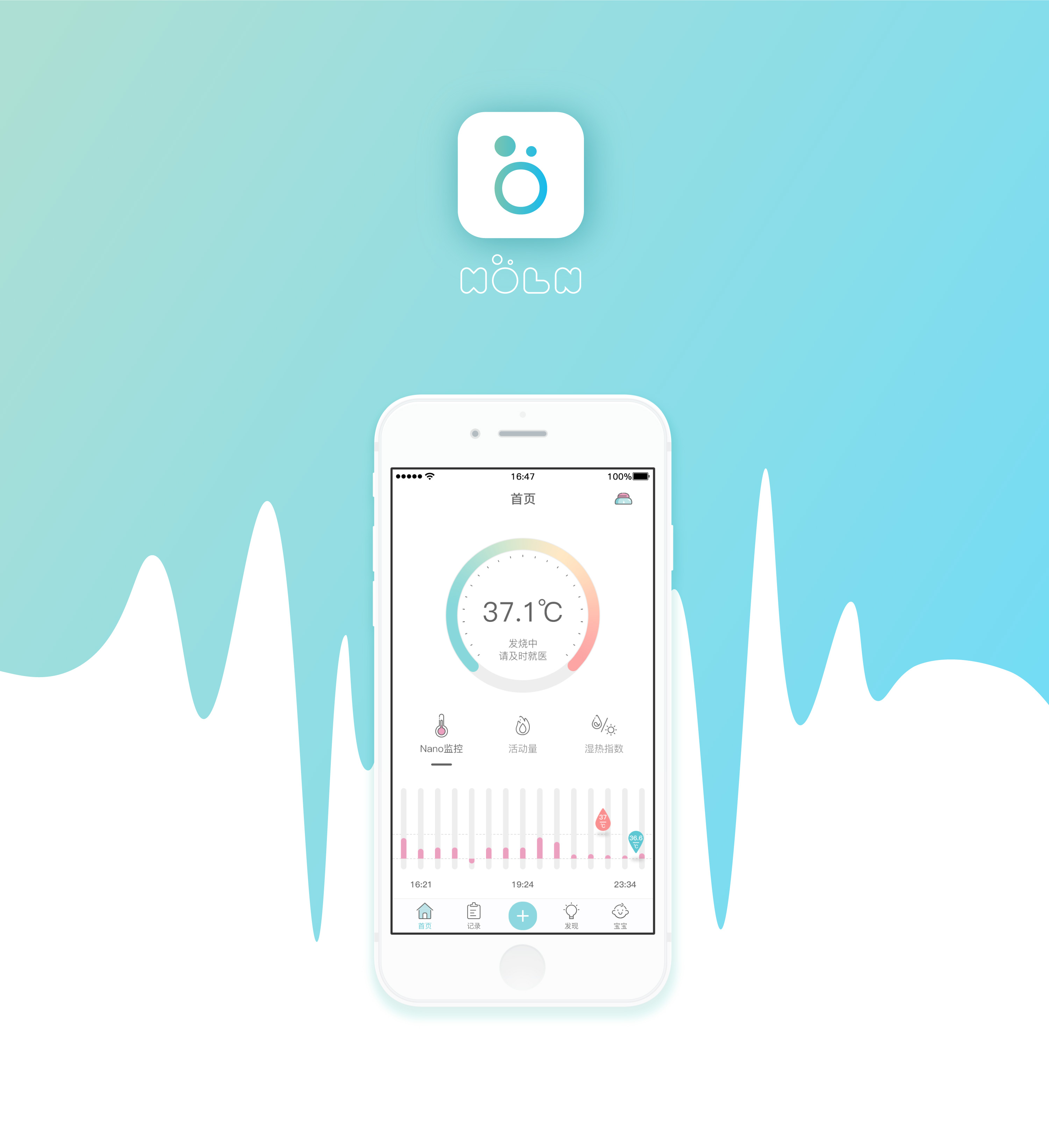 Moln APP is a health application control software designed specifically for the Moln series of products. Its role including Moln SUB, Moln HUB and usage of feedback control, records of user's personal habits and data analysis, personal connection to the database and analyze the feedback data records.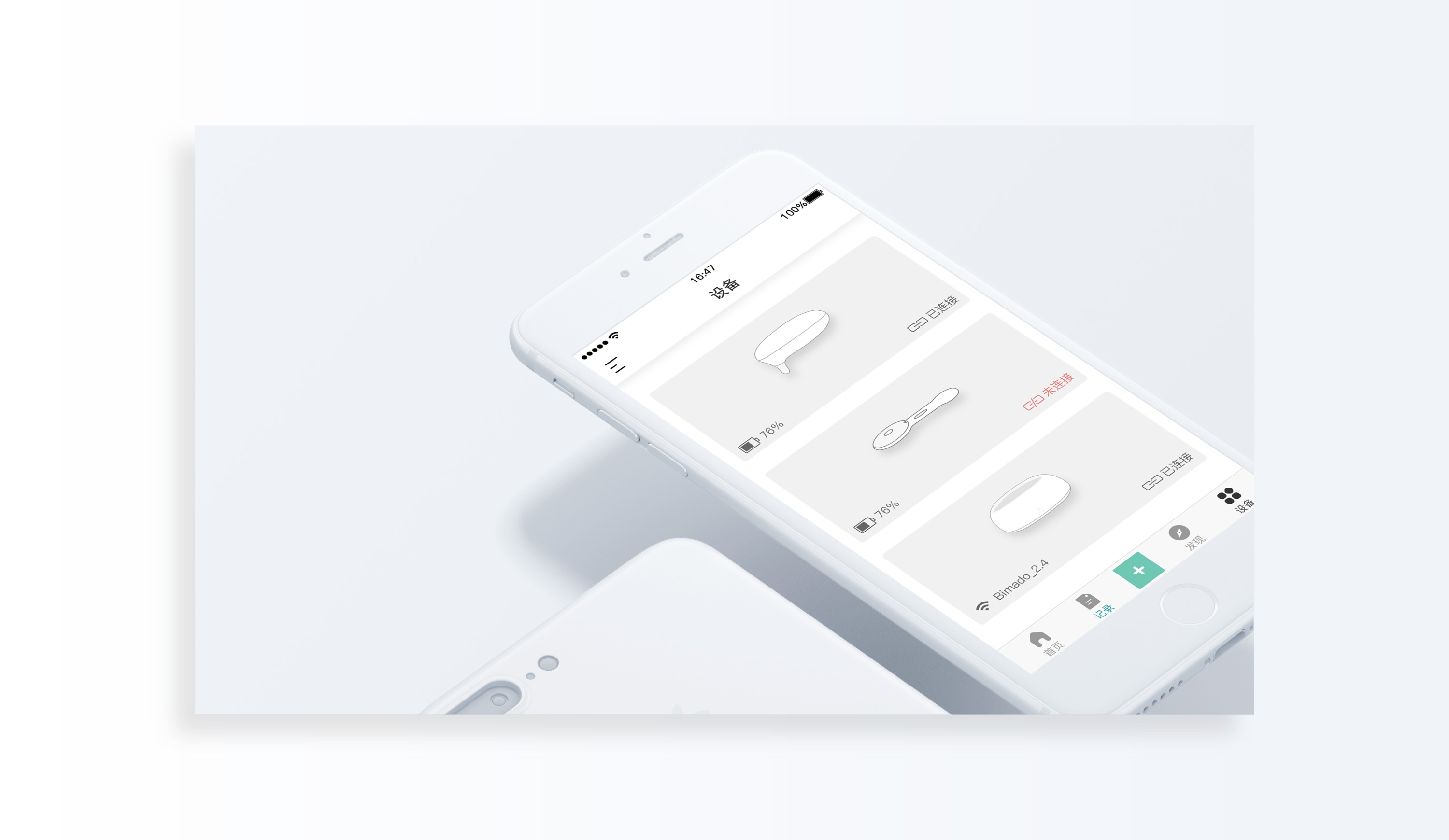 Moln APP helps doctors get users' medical history and body data as soon as possible, so that they can make diagnostic analysis more accurately and quickly. Users can also get accurate information about the symptoms and medications from the Moln APP, and the doctor's diagnosis and medical notes for the user.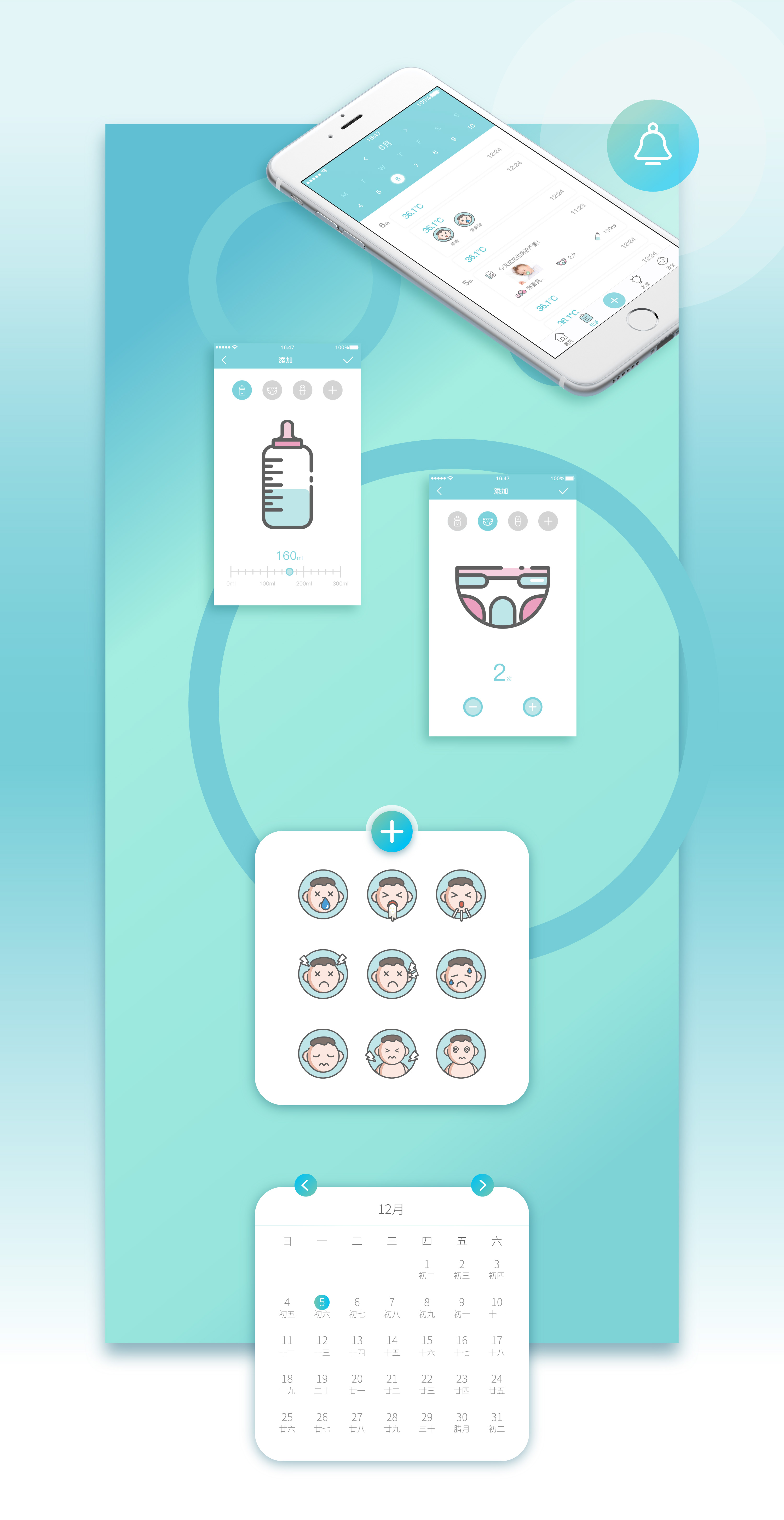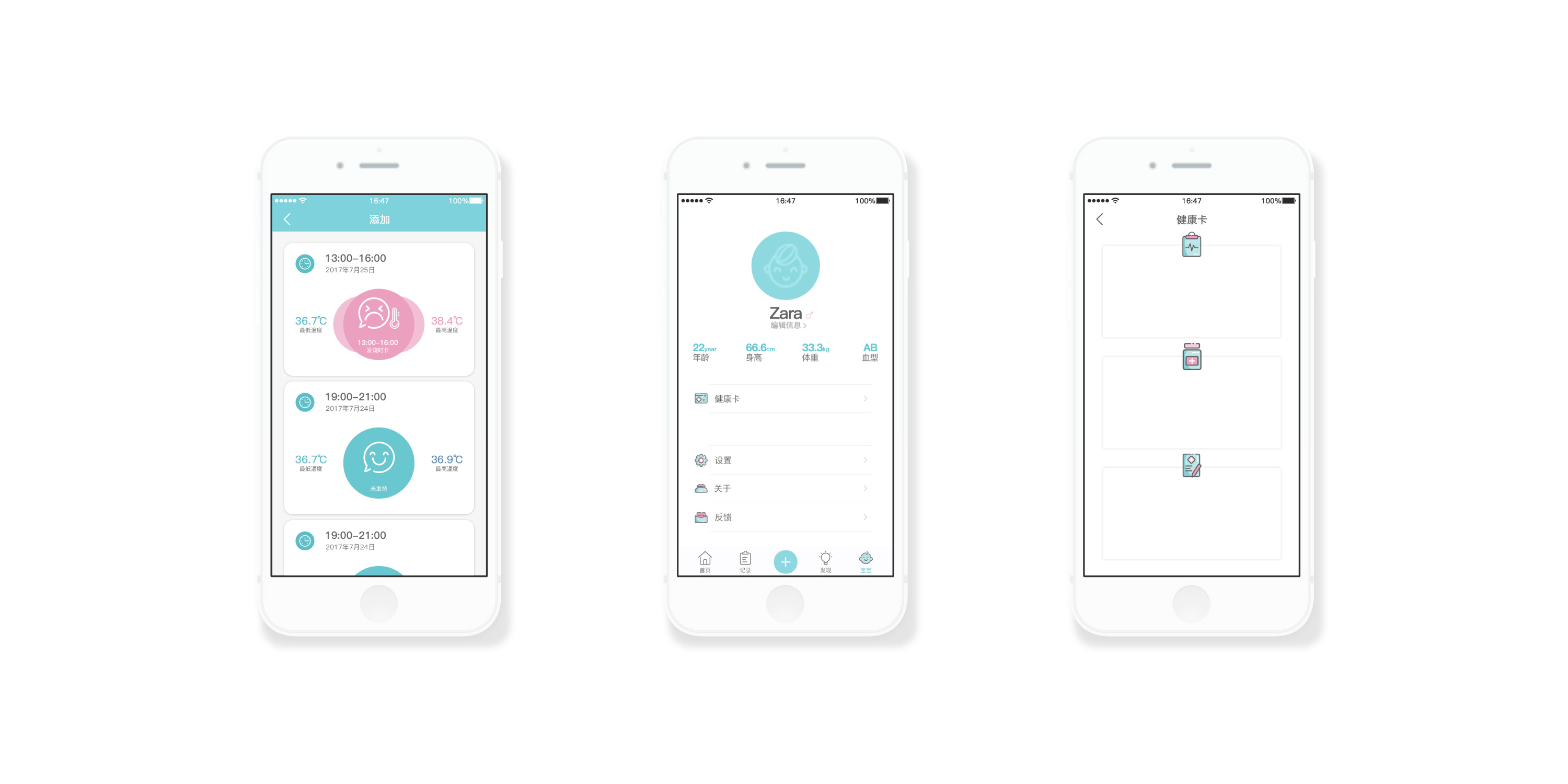 The Moln APP will help users better use the Moln series to maximize the convenience they bring to life.